Latest Posts
Subscribe to this blog's feed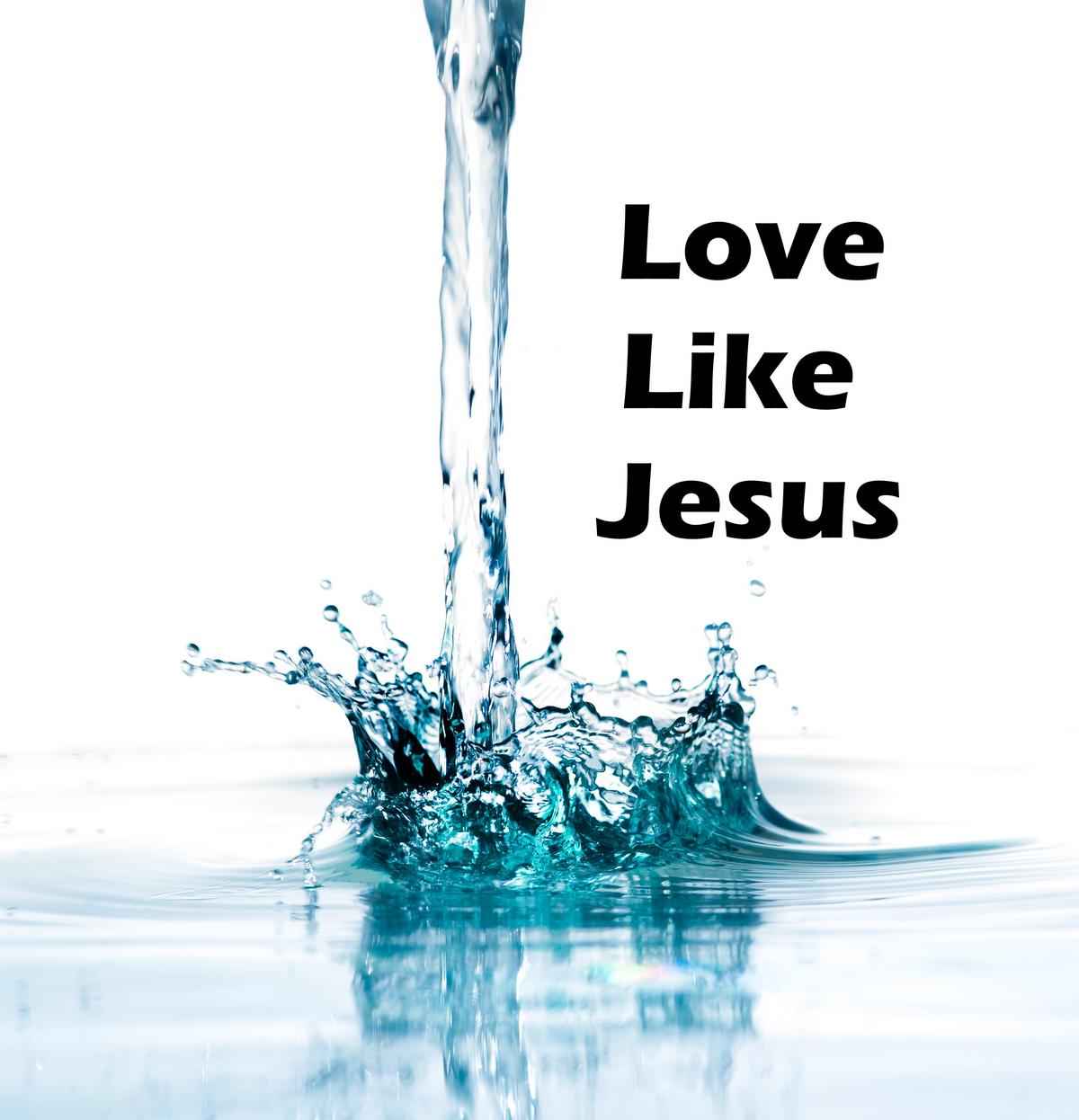 Sawgrass Family,
I wanted to share a short story with you that I hope will encourage you in your walk of faith. After our service last night about examining ourselves for biases and judgements, Jay and I went to a local restaurant for dinner. As we walked toward the entrance, we recognized one of the men from our hopeful community sitting on a bench. We approached him, reintroduced ourselves and sat down to talk with him and see how he was doing.
Before we got up to leave, we asked if we could pray for him. He responded with a bold, "Yes, please!" When we finished our prayer and got up, he asked us to sit down again so that he could pray for us. We responded with, "Yes, please!" It was a beautiful and humbling moment as we felt that we had witnessed the kindness of one, like the widow in Mark 12 who gave all she had. This man had given back what he had- the power of his prayer! Through our tears, we saw clearly the beauty of our Lord in that moment.
I share this story to remind you that God sees you, God hears you and He wants to bless you in your faithful obedience. Start each day at the feet of Jesus; listening to His plans for your day and then stand strong knowing that the Creator of the Universe is watching over you.
Isaiah 41:10 (NLT)
10 Don't be afraid, for I am with you.
Don't be discouraged, for I am your God.
I will strengthen you and help you.
I will hold you up with my victorious right hand.
Blessings,
Pastor Kristen